HMS Surprise | 1:48 Model | Full Kit
HMS Surprise | 1:48 Model | Full Kit
The frigate made famous by the movie Master and Commander: The Far Side of the World, brought to life by Artesania Latina. H
MS Surprise was originally built at Le Havre in 1794 as a 350-ton, 32-gun corvette, but in 1796 it was captured by the British Navy and renamed HMS Surprise. She was re-armed and classified as a sixth-rate frigate.

All Full Kits are provided with CD instructions only.


Key Features of the HMS Surprise
Factory precut keel and all main frame parts.
High-quality planking mahogany, walnut and lime woods.
High-quality fittings in white metal burnished or in real die-cast brass.
Stitched sail set and rigging threads.
Pre-finished high-quality display base with name plate.
Model Detail
Made exclusively by Artesania Latina with the National Maritime Museum | Sails set full sewn | You just have to rig them at the masts.
Overall Dimensions
Length: 1334 mm (52.75") | Height: 950 mm (37.5") | Beam: 480 mm (18.5") | Scale: 1:48
Clear step-by-step instructions show how to assemble and finish the parts - every step of the way. Even if you've never tried this type of project before, you'll be able to put your HMS Surprise together in easy stages, learning the skills as you go.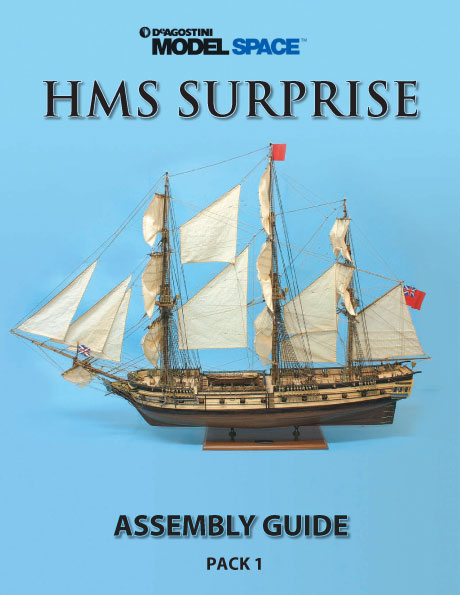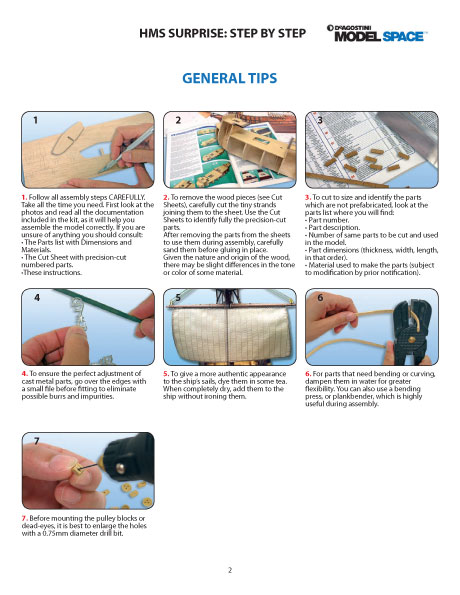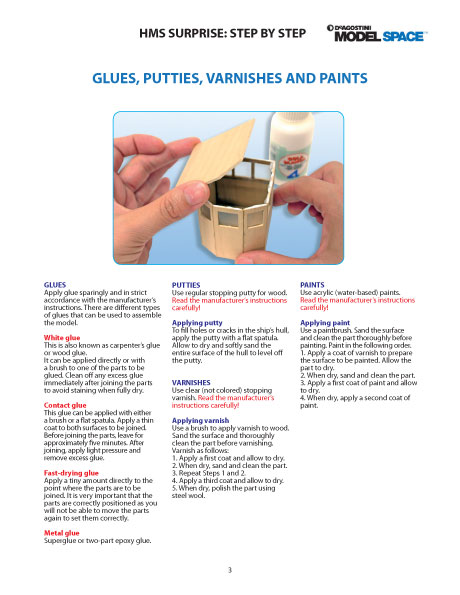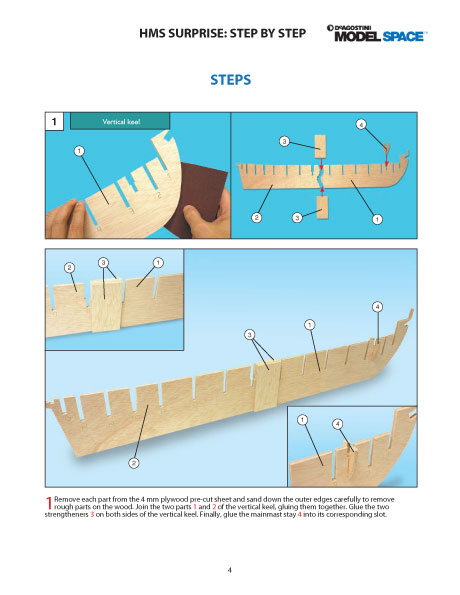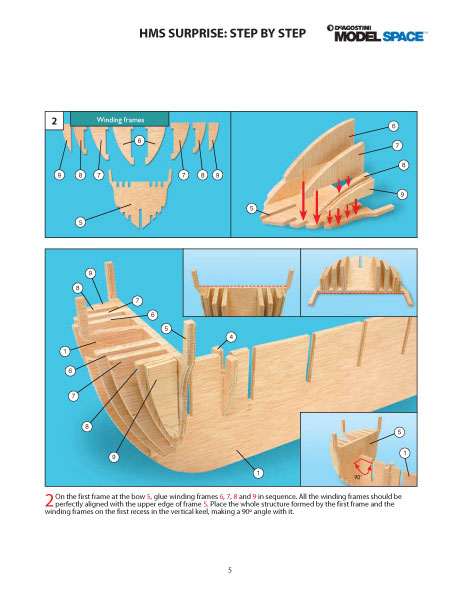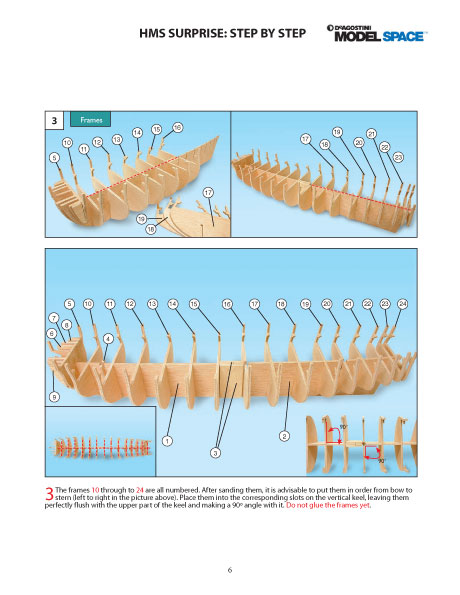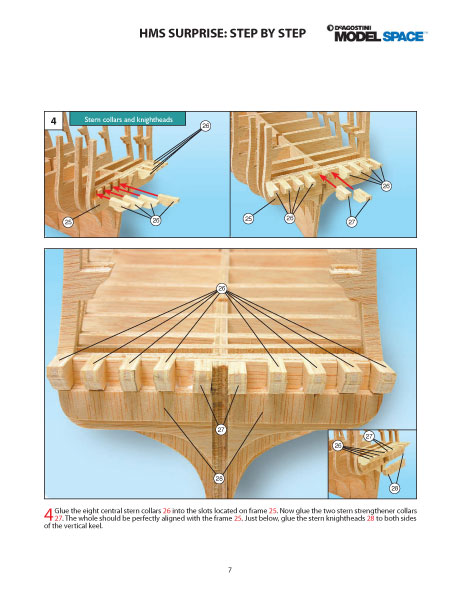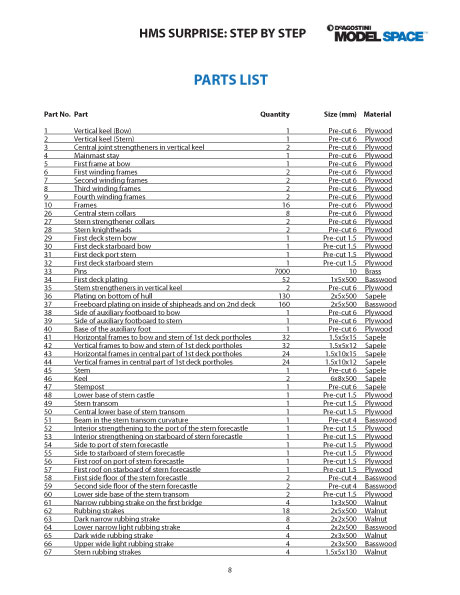 Through your building experience, you will have help from our experts with the easy-to-follow step-by-step assembly guide. You can take a look also at our exclusive Forum and discuss with fellow modelers.
Even as a model-making novice, you can build the HMS Surprise together in easy stages, learning the skills as you go.
Download Step-by-Step Assembly Guide
The first pack of your order / complete kit will be delivered to you FREE of charge within approximately 5 working days from the date your order has been confirmed. If you don't like your first pack/complete kit, you can return within 14 working days of receiving the first delivery from us with any seals and shrink-wrap intact. Please contact us to find out our return address and how to send your first pack back to us for a refund
We believe that you will be 100% satisfied with your scale model but in some cases, you might need to cancel your subscription. There is no commitment and so no obligation to continue your subscription. If you wish to cancel your subscription at any time after the 14 working days following receipt of your first pack, you are free to do so at any time. However, we would advise that you provide us with 28 days notice of cancellation as otherwise pack/s may already be on their way to you and we will be unable to prevent the delivery. Please let us know by contacting us for cancellation of your subscription.