Robi Full-Kit | Robot
Robi is a fusion of sophisticated design and advanced technology using parts created by top Japanese manufacturers. His components include precision servos, microcontrollers, and a state-of-the-art speech-recognition board.

NEW: Full kit available NOW!
Key Features and functions of Robi

Dimensions
Height: 34 cm – Weight: APPROX. 1KG
Light-up LEDs
Built-in LEDs allow Robi's eyes and mouth to respond to words and movement. His eyes can glow red, yellow, green and blue, while his mouth will glow red.
Speech-recognition Board
Robi has a sophisticated speech recognition board programmed to understand many different English phrases and reply appropriately.
Microcontroller Board
The high-performance microcontroller board controls important functions such as Robi's motion and reactions.
Speaker
Robi's chest includes a miniature speaker for his spoken responses.
Remote-control Module
Emits infrared signals like a remote control to operate compatible TV sets.
Motion Sensors
Robi's motion sensors detect human presence and will turn his face in response to movement.
Servo Motors
Robi's movements are controlled by a total of 20 servos. They use the Robi-servo command system to ensure smooth movement, and have simple, robust wiring connections.
Dual-purpose 'Scarf'
Robi's light-blue scarf functions as a convenient handle for lifting him without damage to his joints and internal wiring.
Timer
Robi can count down a specified number of minutes, and tell you when the time is up.
Cleaning
Robi can use his feet to polish a tabletop or hard floor surface.
Security Setting
Robi can be set to ask for a password and respond with an alert if he gets the wrong answer
Games
Robi knows how to play a variety of games, including 'soccer' and quizzes.
Battery Charging
When Robi's batteries begin to run low, he says 'I'm hungry' to let you know. Then it's time to turn on his charging seat, so Robi can start to recharge.
The magazine shows you how to put together the parts that come with every issue. Everything is demonstrated very clearly and Robi is easy to assemble. Accompanying the build guides, you will receive fascinating articles introducing you to the world of robotics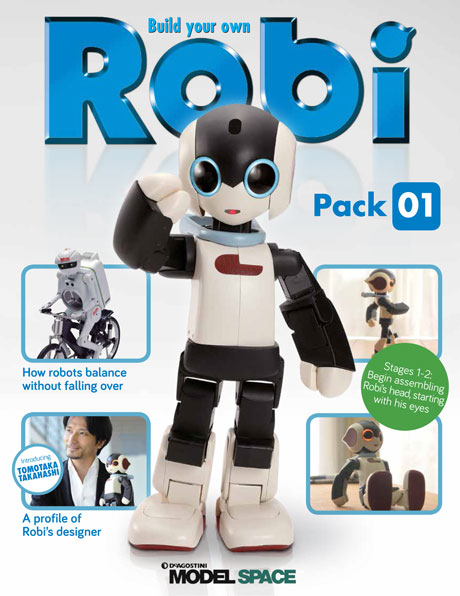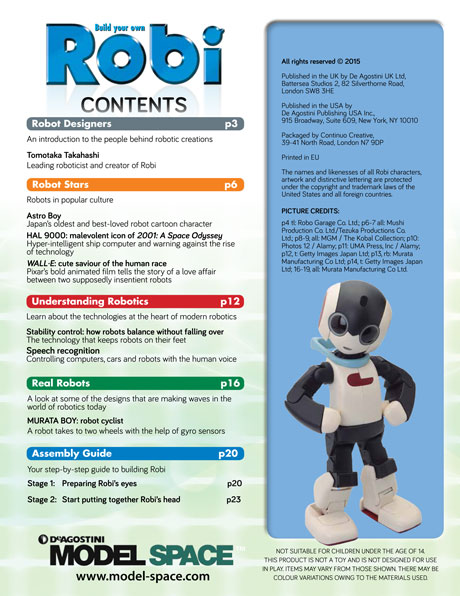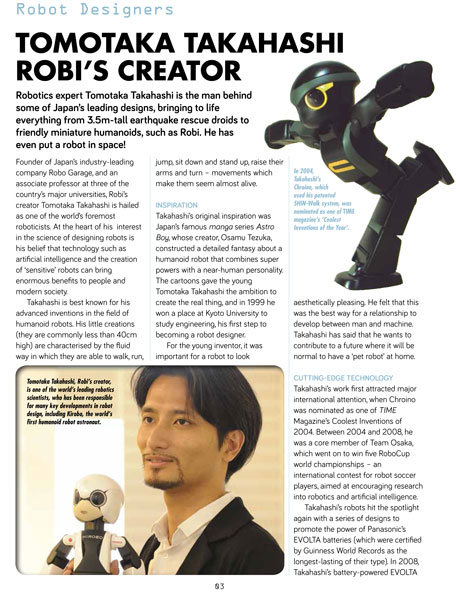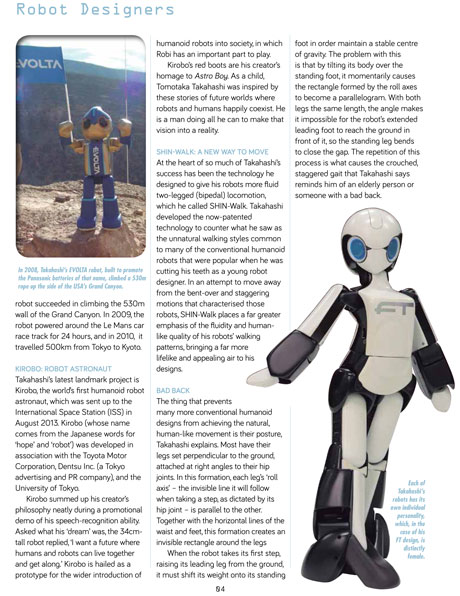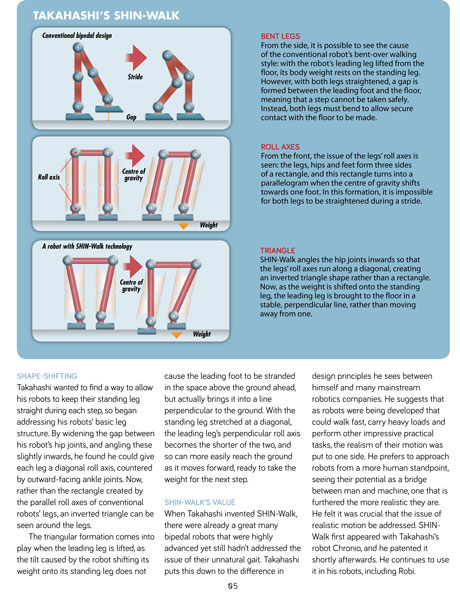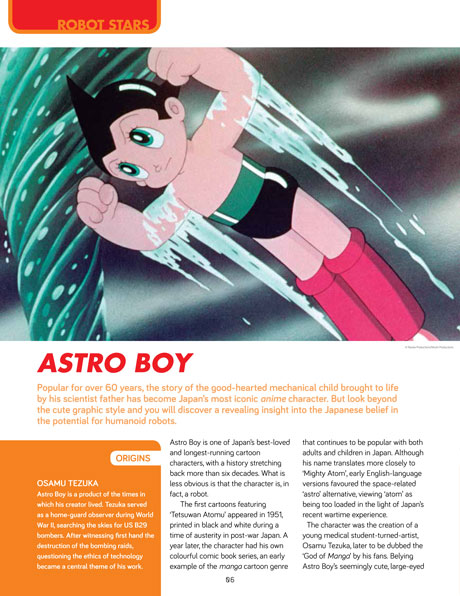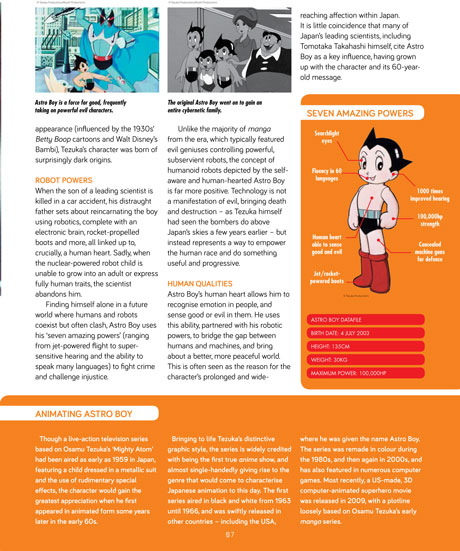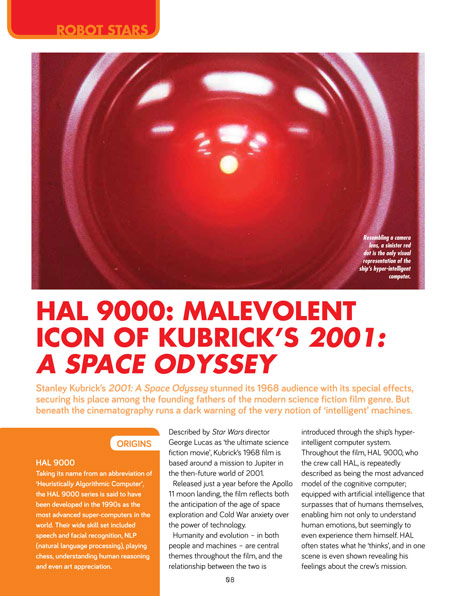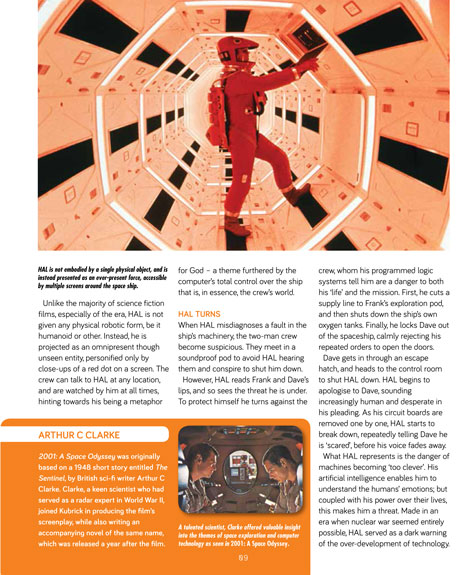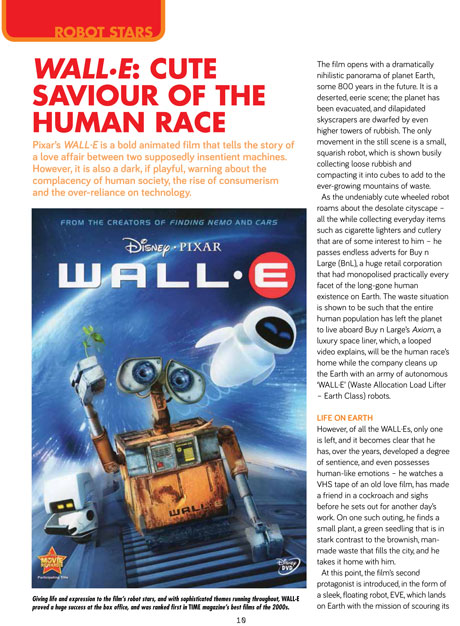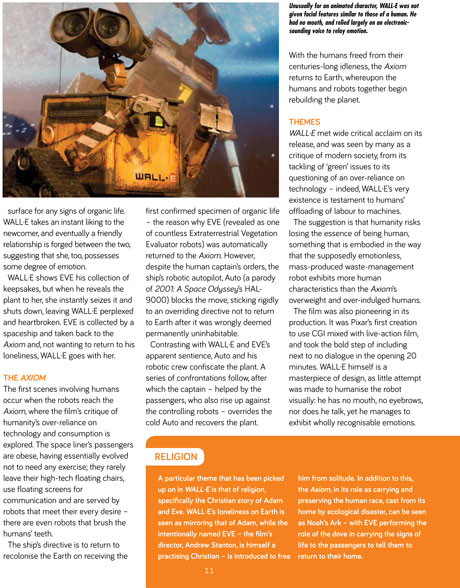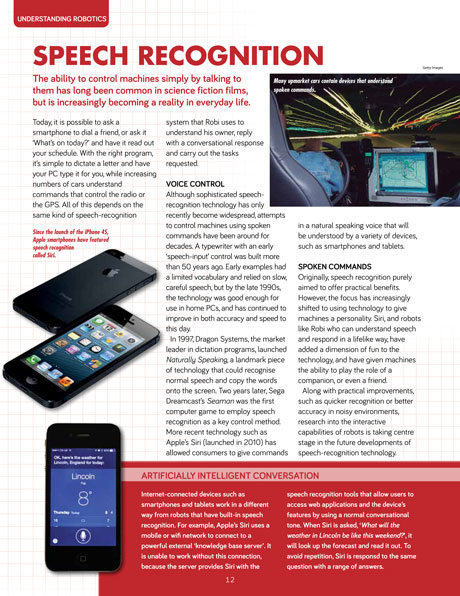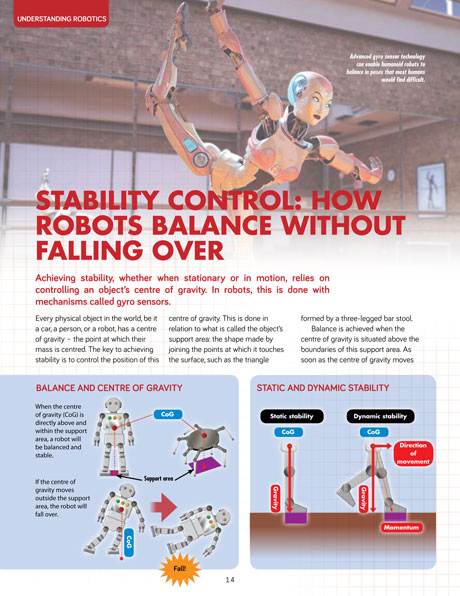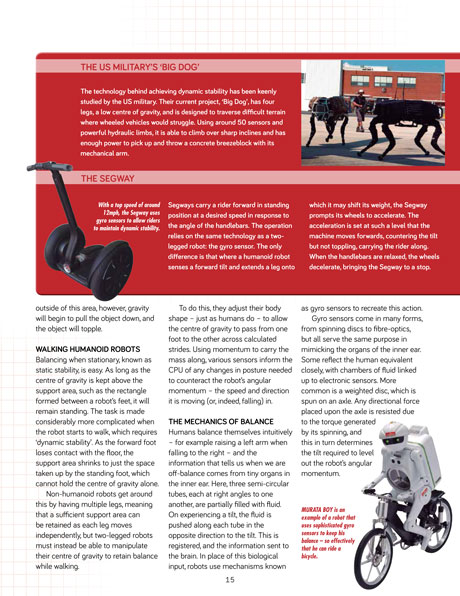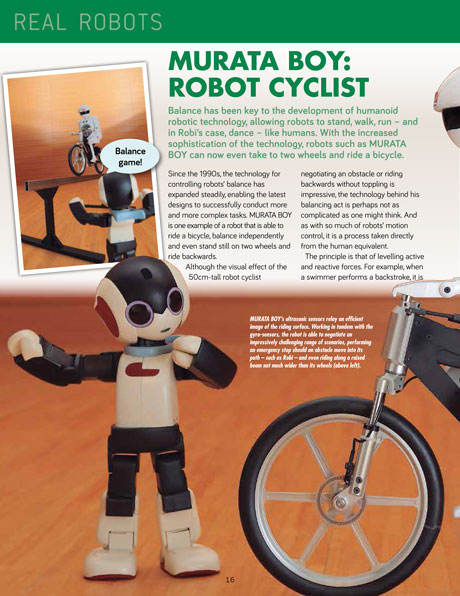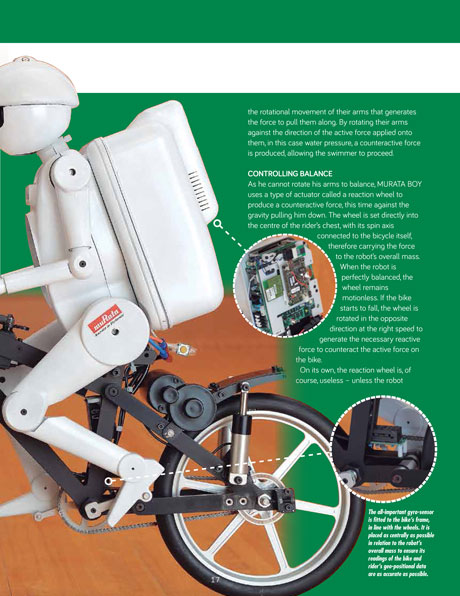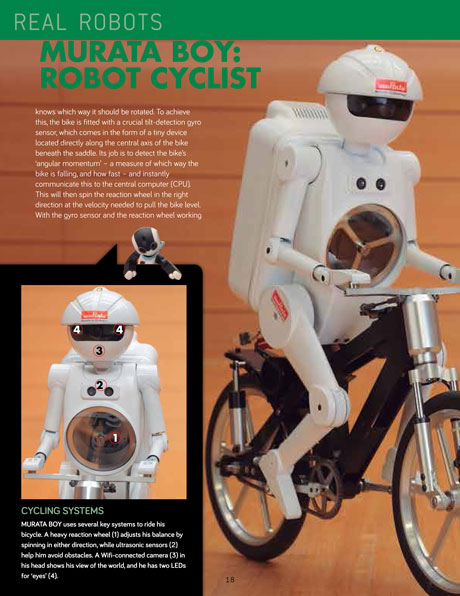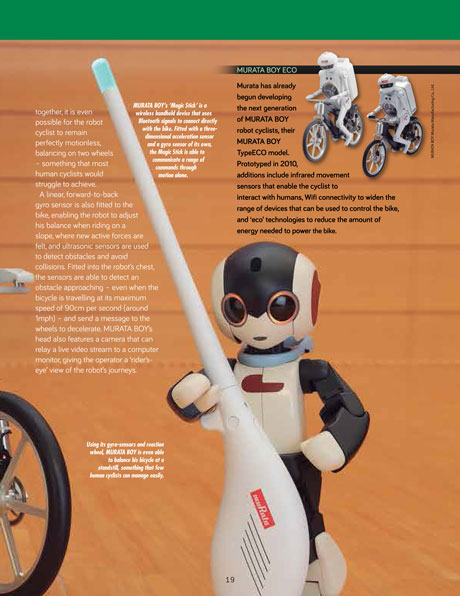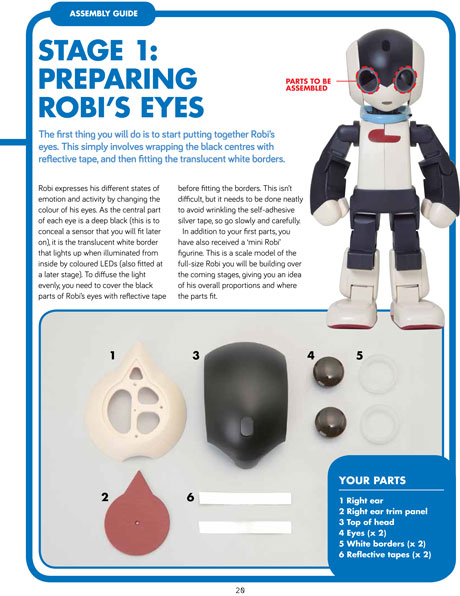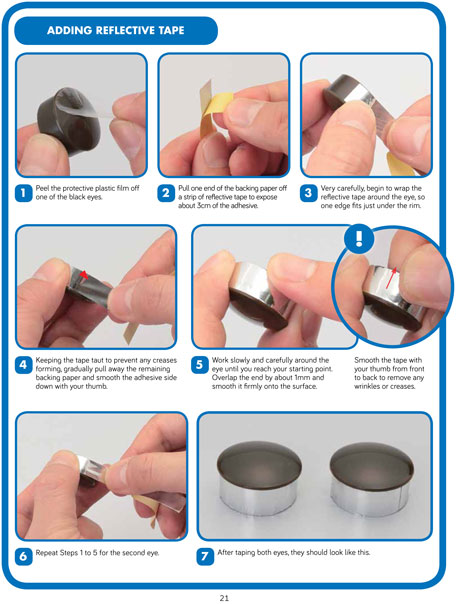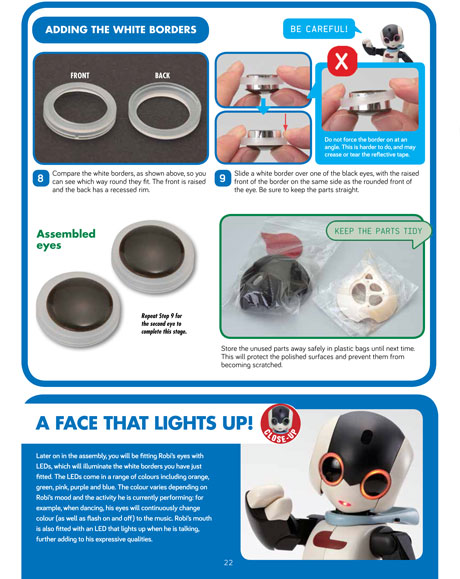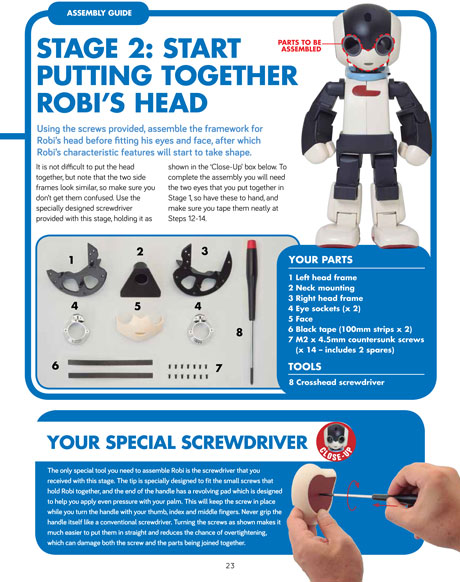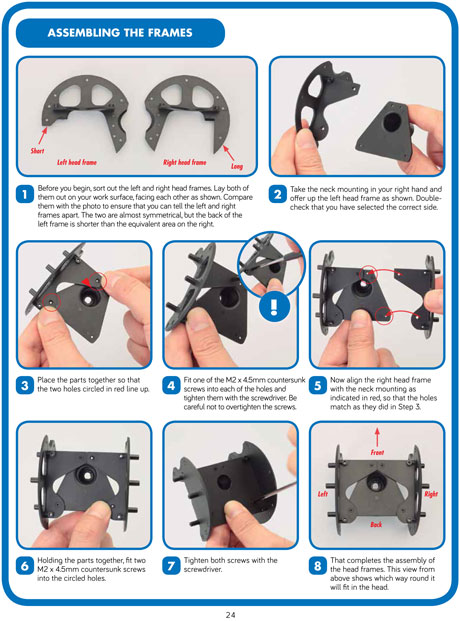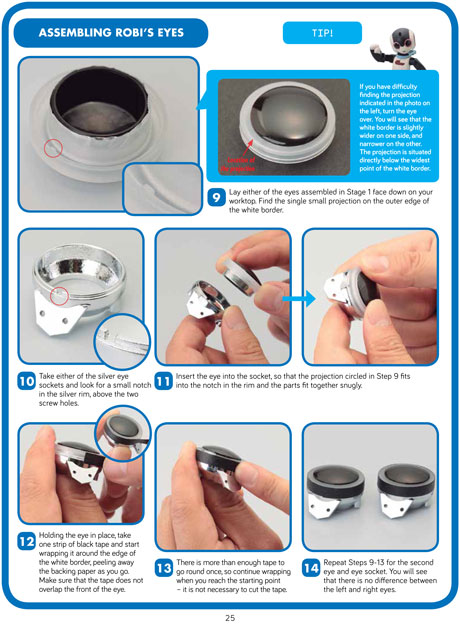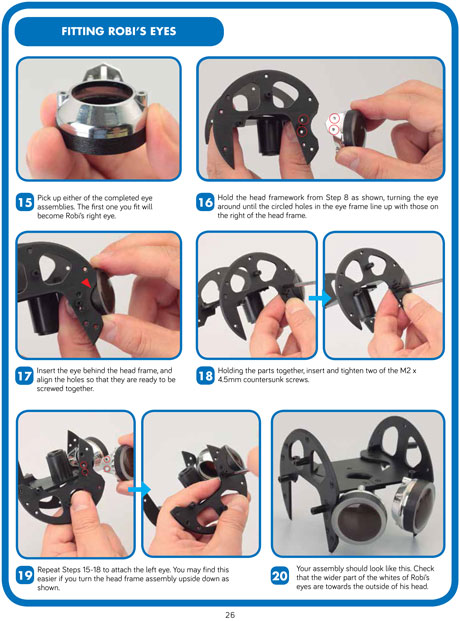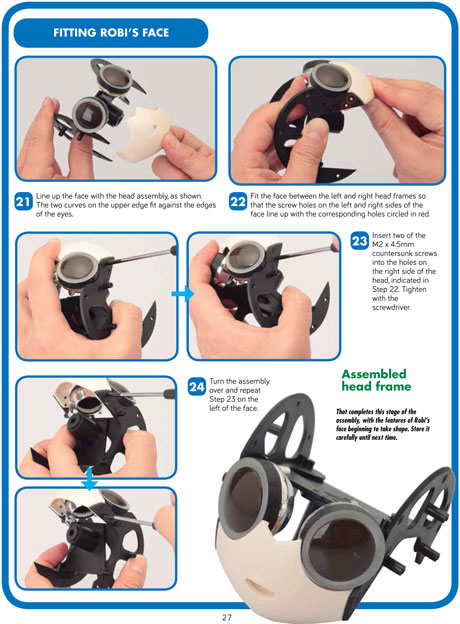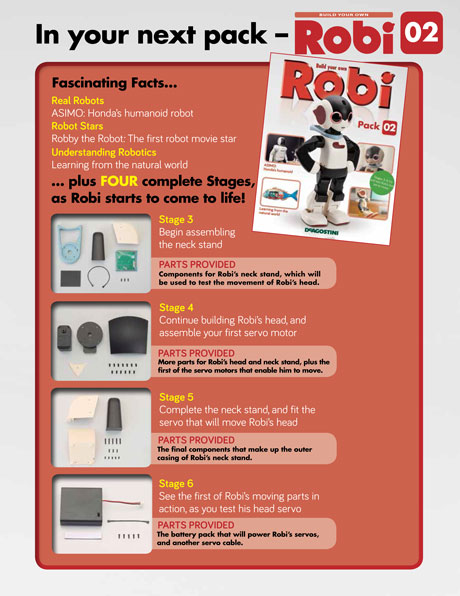 Through your building experience, you will have help from our experts with the easy-to-follow step-by-step assembly guide. You can also watch our Official Video Build Diary on Youtube or take a look also at our exclusive Robi Forum and discuss with fellow modelers.
Your Build consists of 18 Packs. Each Pack has either 3 or 4 stages. CLICK HERE for more details.
Download more information about Robi
The first pack of your order / complete kit will be delivered to you FREE of charge within approximately 5 working days from the date your order has been confirmed. If you don't like your first pack/complete kit, you can return within 14 working days of receiving the first delivery from us with any seals and shrink-wrap intact. Please contact us to find out our return address and how to send your first pack back to us for a refund
We believe that you will be 100% satisfied with your scale model but in some cases, you might need to cancel your subscription. There is no commitment and so no obligation to continue your subscription. If you wish to cancel your subscription at any time after the 14 working days following receipt of your first pack, you are free to do so at any time. However, we would advise that you provide us with 28 days notice of cancellation as otherwise pack/s may already be on their way to you and we will be unable to prevent the delivery. Please let us know by contacting us for cancellation of your subscription.