HMS Victory | 1:84 Model | Full Kit
HMS Victory | 1:84 Model | Full Kit
Embark on an exciting journey of discovery. Build your own replica of the HMS Victory tall ship, Lord Nelson's flagship at the legendary battle of Trafalgar. A 1:84 wooden scale model of the original vessel, this exquisite model details every feature of the original ship.
Key Features of the HMS Victory
Hardwood planking over hardwood ribs
Lifelike models of Nelson and his deck crew
Accurate representation of every rope and spar
Two cupids supporting the royal coat of arms surmounted with the royal crown
A figurehead with inscription: "shame to him who evil thinks"
Optional visible interior - You can choose to build a complete hull or leave off part of the planking to expose the gun decks.
Period touches include signal flags showing the first part of the admiral's message before the Battle of Trafalgar: 'England expects that every man will do his duty.'
Model Detail
Made of wood and metal | Includes all the sails and rigging | Plus die cast figures of the crew
Overall Dimensions
Length: 1250 mm (49 ¼") | Height: 850 mm (33 ½") | Beam: 450 mm (17 ¾") | Scale: 1:84
Clear step-by-step instructions show how to assemble and finish the parts - every step of the way. Even if you've never tried this type of project before, you'll be able to put your HMS Victory together in easy stages, learning the skills as you go.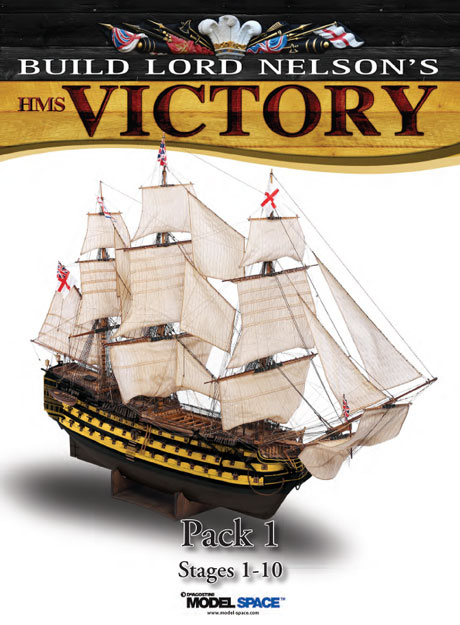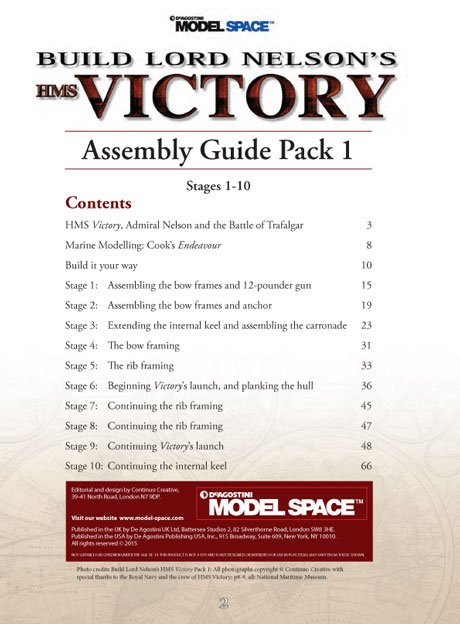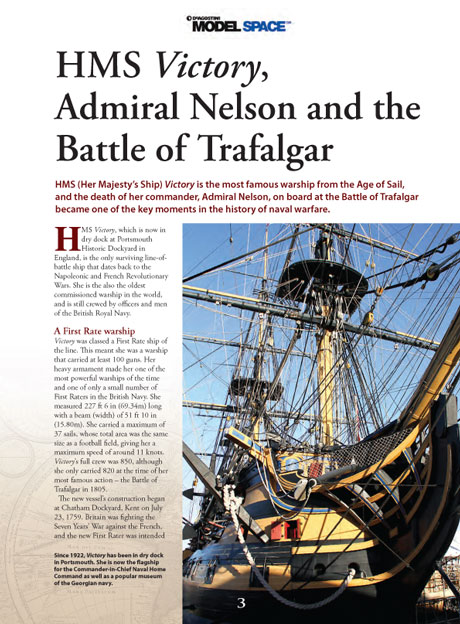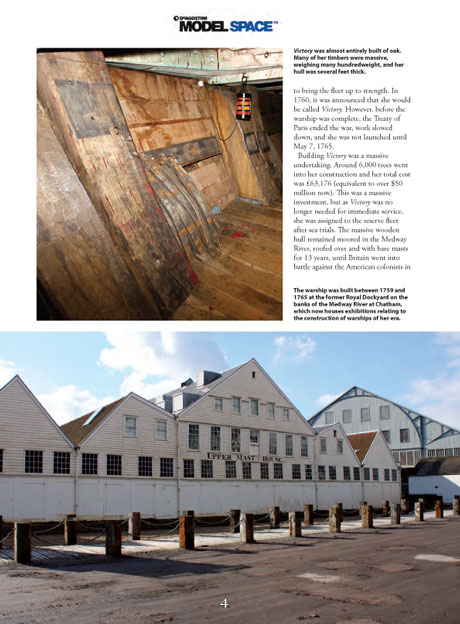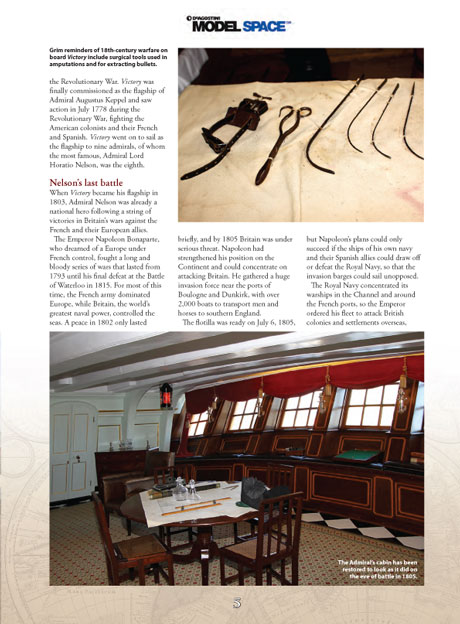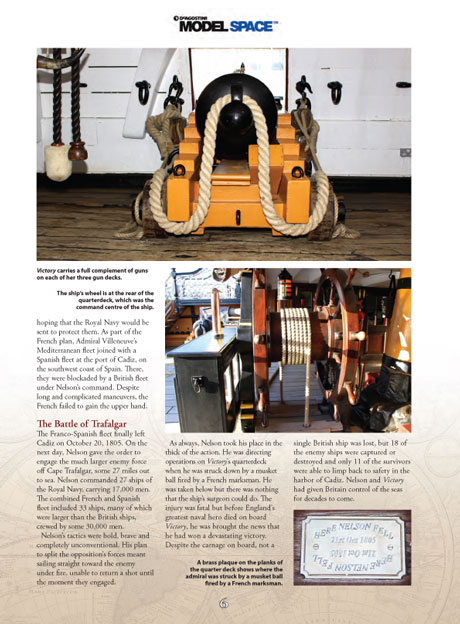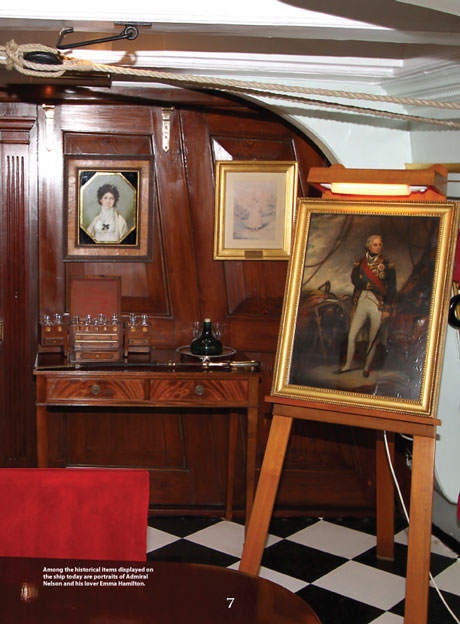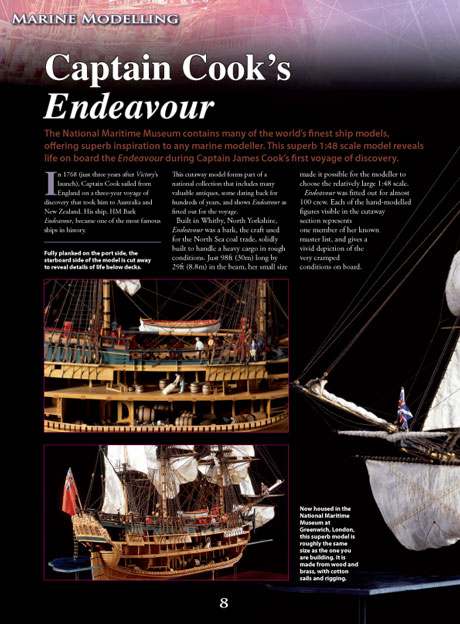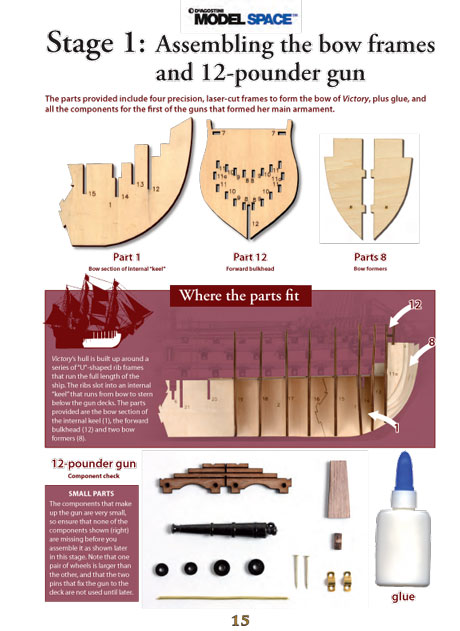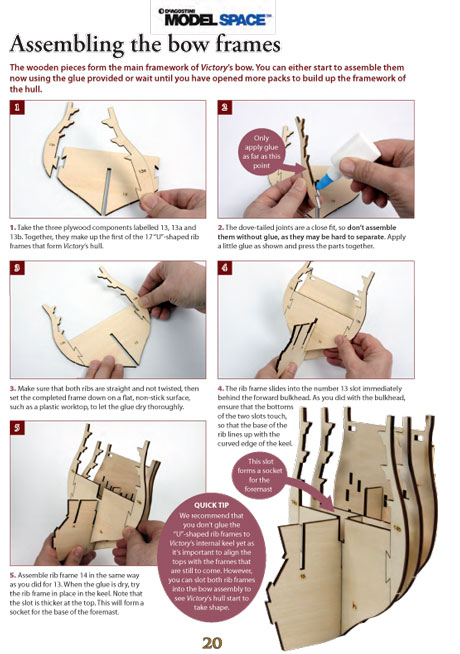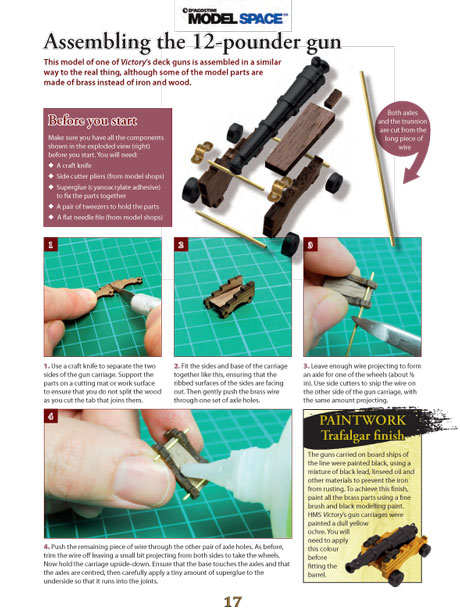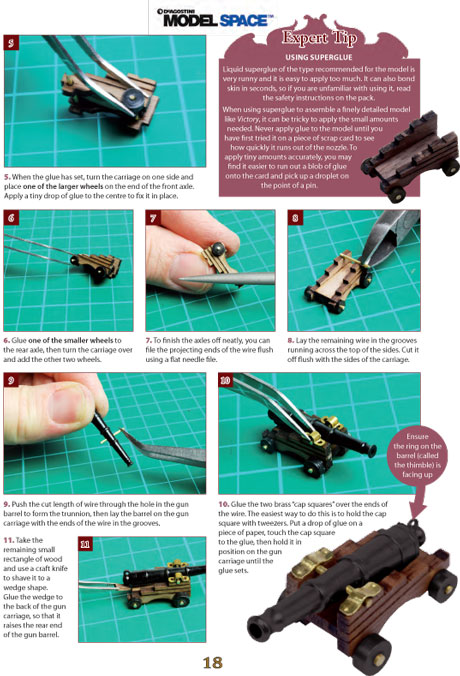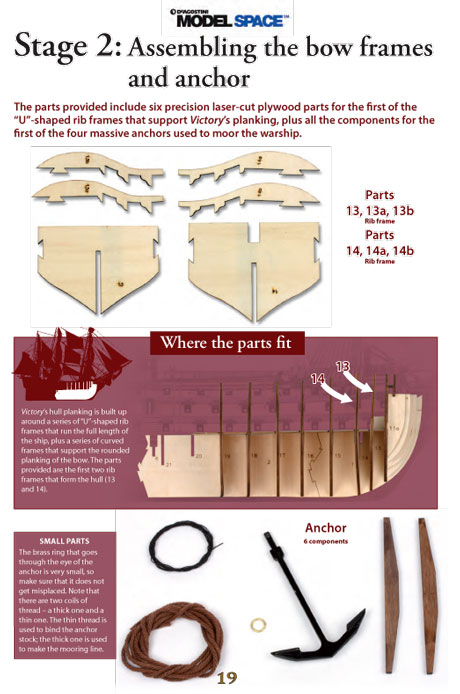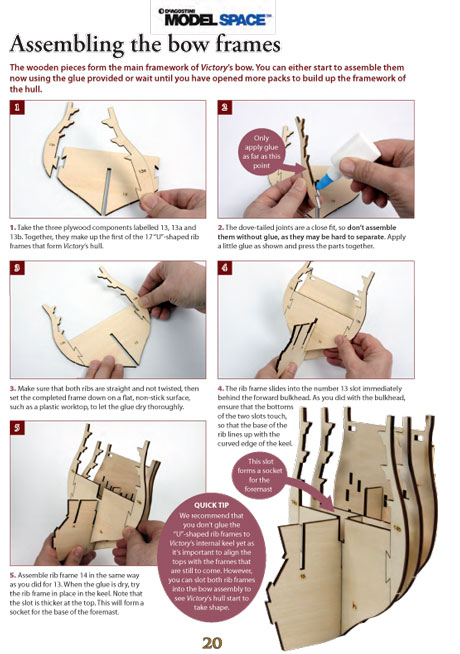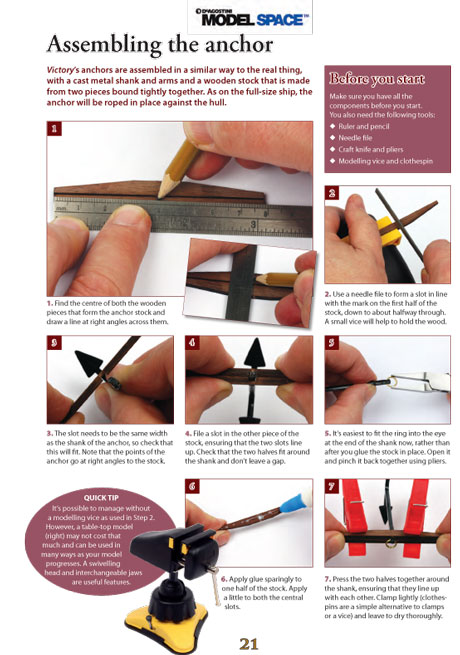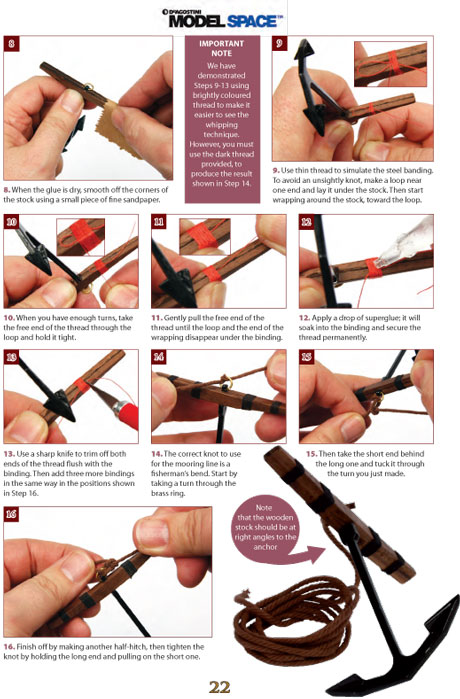 Through your building experience, you will have help from our experts with the easy-to-follow step-by-step assembly guide. You can take a look also at our exclusive HMS Victory Forum and discuss with fellow modelers.
Even as a model-making novice, you can build this unique 1:84 scale model together in easy stages, learning the skills as you go.
Build Diary, Pack 1, Stage 1
Build Diary, Pack 1, Stage 2
Build Diary, Pack 1, Stage 3
Build Diary, Pack 1, Stages 4


2018-06-19 08:28:48

Obviously this is a very complex kit, it has to be if you want the best finished model. This kit is excellent for both the inexperienced or battle hardened modeller alike. The kit is broken down into individually packaged stages and that instantly relieves the potential nightmare of using and finding the many thousands of parts! I have found other model manufacturers instructions a little lacking for the beginner resulting in mistakes and disappointing final result. This model comes with the support of excellently detailed colour step by step instructions with modelling tips along the way too. In addition, there is a complete on line official video build should you get stuck or need visual help in how and what you need to do next. What is not so obvious in the sales video is that the model comes with all six of the ships different sized launches. These are detailed models in their own right. For the experienced modeller the size of the model allows for the super detailing enthusiast to really go to town on this one! A great build that will give the modeller many hours of fun with a result to be very proud of. The cut away Victory kit would be an ideal companion to the full Victory Kit. May I suggest that would be a good starting exercise as a warm up for the challenge of building the full Victory model. Both are equally very impressive.

2017-01-26 12:06:59

This is an absolutely fantastic kit for beginners or experienced modellers alike. The instructions are a joy to follow with every single step clearly explained with full colour photos. I have now completed the build and I can honestly vouch for the quality of materials used in the build, they truly are first class. Well done to DeAgostini for this, the undisputed "flagship" of their period ship range.

2017-01-24 18:03:46

Nearly everyone out there that has any interest at all in model building will know about HMS Victory and its importance in history. This truly is a wonderful model to build, highly detailed and a beautiful display piece when complete. This kit is well tested, a joy to build with instructions that are second to none. This together with all the builds and build diaries on the Model Space forum leaves the builder with a wealth of information and on hand assistance, all there to help ensure they end up with a build to be proud of... Whether and experienced modeller or a complete novice this is a kit I would recommend without reservation. A great model....
The first pack of your order / complete kit will be delivered to you FREE of charge within approximately 5 working days from the date your order has been confirmed. If you don't like your first pack/complete kit, you can return within 14 working days of receiving the first delivery from us with any seals and shrink-wrap intact. Please contact us to find out our return address and how to send your first pack back to us for a refund
We believe that you will be 100% satisfied with your scale model but in some cases, you might need to cancel your subscription. There is no commitment and so no obligation to continue your subscription. If you wish to cancel your subscription at any time after the 14 working days following receipt of your first pack, you are free to do so at any time. However, we would advise that you provide us with 28 days notice of cancellation as otherwise pack/s may already be on their way to you and we will be unable to prevent the delivery. Please let us know by contacting us for cancellation of your subscription.