ModelSpace, always close to your passions, today more than ever, wants to be the reference point for all who love modelling and want to spend some time with their hobby. And for this, we want to give you a little gift.
Choose HERE your favourite Full Kit, add the code HOME10 in the basket before you finish the purchase and you will immediately receive a 10% discount. In addition, this discount can be combined with other active promotions on our website!
Finally, as we want to feel more and more part of a community, we invite you to share a photo of your model with the hashtag #modelspacecommunity on our social media channels.
Things to do at home during quarantine
With what is going on across the country right now, people are acting responsibly and safely staying at home. And with it being important to be safe, many of us are looking for new things to do at home while isolating. Picking up a new hobby during this time is an excellent way to while away the house and can see you thrive with a new skill or interest; something model making can do in spades.

Whether you've tried building models before, or are completely new to the modelling world, this article will give you plenty of ideas and tips to keep you busy while practising social distancing.
Things to do at home alone
If you're staying at home alone or if you're looking for home hobbies you can enjoy by yourself, modelling is a great option. Have you ever done a puzzle on a rainy afternoon? Building models is a bit like putting the pieces of a puzzle together while getting to grips with skills that may be new to you such as weathering, painting, sanding and kit-bashing.

If these terms sound entirely foreign to you, you need not worry! Models always come with detailed instructions, so you never have to guess. The ModelSpace blog also contains lots of useful guides and tips you can check out to get started.

Building a model on your own is a great activity to do at home while we're all having more time indoors. Maybe there is a model you have meant to finish for a while, or you're looking to try something different? We have a large variety of models available, so you can pick a project that you will enjoy.

Check out our selection of full model kits which includes cars, bikes, ships and military models. If this is your first delve into the modelling world, check out our advice on choosing your first model.
Things to do at home with kids
If you have to stay at home with your little ones during the quarantine, you will know it can be challenging to keep them entertained. If you're looking for new home hobbies that the kids will enjoy, why not try and get them to start a modelling project?

At ModelSpace, you will find models that are suitable for kids so they can start with projects that are easier than some of the more intricate adult models we have in stock.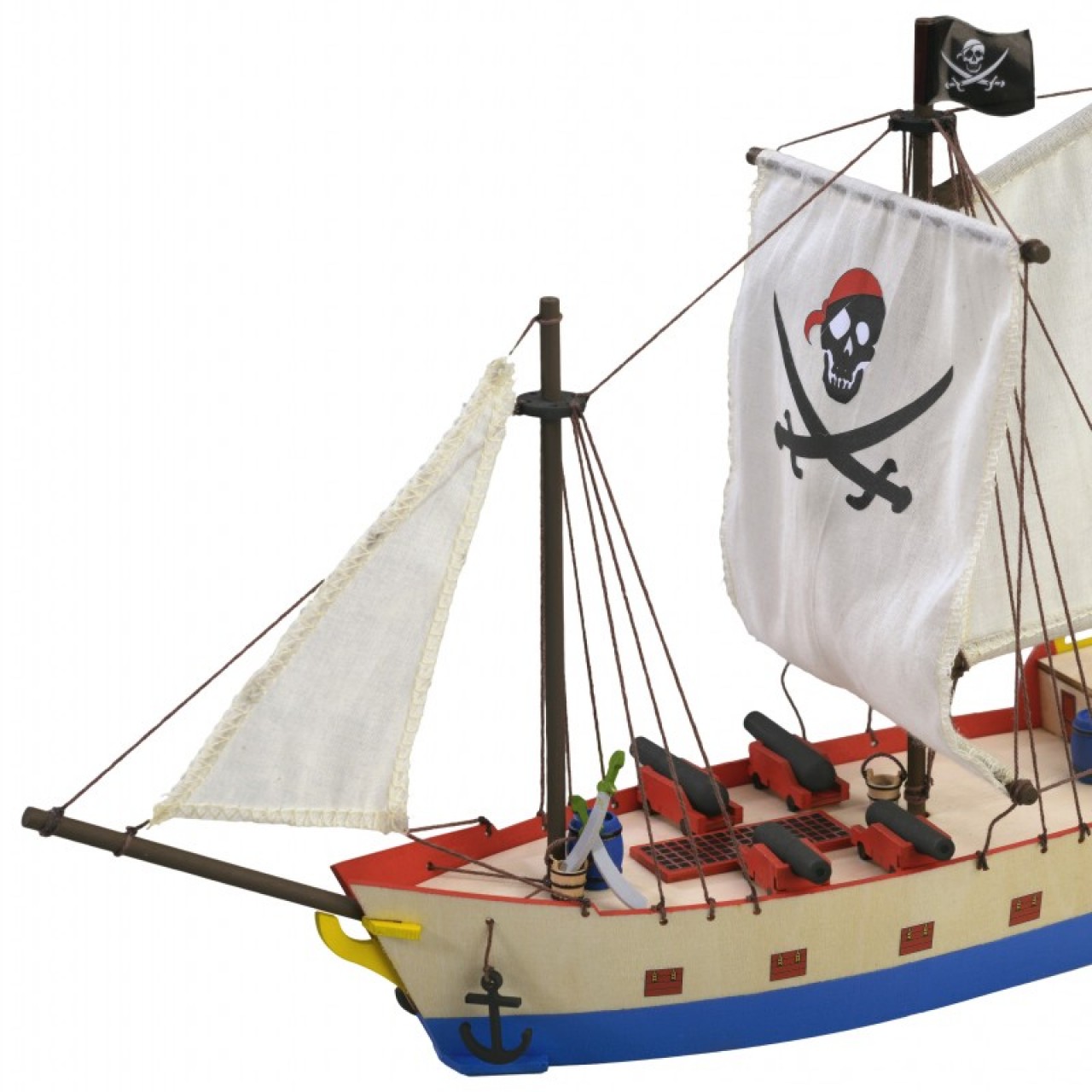 Are your kids big fans of pirates? Let them build their own pirate ship model they can proudly display in their room. And if they're getting to learn about Vikings or Romans, we have historically themed kits available too. Alongside ships, we also have kids model planes which would be perfect for a first project!

Getting your kids into modelling is an excellent home activity for them to stay busy and have fun even when staying at home, all the while learning new skills.

Huddling around the kitchen table and working on a kit together is a fantastic way of spending time as a family too!
Things to do at home as a couple
We've mentioned that building models are a lot of fun as a solo activity, but it's also a fantastic home hobby to pick up as a couple! As our busy lives have quieted down and we find ourselves with more time on our hands, why not try new home hobbies with your partner that's not just watching another movie together?

If you need a break from screens and want to spend more quality time together, building a model as a couple would be a great thing to do while on quarantine. It is a relaxing activity that requires some concentration, but you can still have some fun together with your other half while you're working on the build.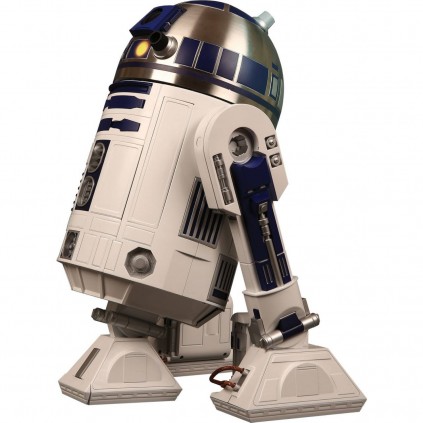 If either of you are movie fans, you could choose to build a scale model of R2-D2 or the iconic Vespa as seen in the classic Roman Holiday. Don't forget to check out our YouTube channel where you'll find helpful videos such as the full R2-D2 building diary showing the process step-by-step.
Things to do at home with family
It's not always easy to find an indoor activity that the whole family will enjoy. If you want to try something different from watching TV all day, and you've had the run of all the board games, try modelling!

You could start with easier builds (or even kids models to get them started) or get the little ones involved in the process or get them to guide you with the step-by-step instructions so you can spend quality time as a family. Everyone will feel proud of what they have built!

We have popular models that are sure to be a hit with all family members such as Star Wars models or cars everyone knows and love like the VW T1 Samba Camper or the VW Beetle.
The different types of models to start with
When browsing our website, you'll see the large variety of model kits we have available so you can choose a project you'll feel passionate about! Our most popular categories include:
If you're a fan of the franchise, you'll love recreating replicas of R2-D2 or the Millennium Falcon alongside high-quality collectables that will bring the force to life.
Our range of model cars includes unforgettable classics, racing cars and supercars such as the popular Lamborghini Huracán or the Porsche Carrera.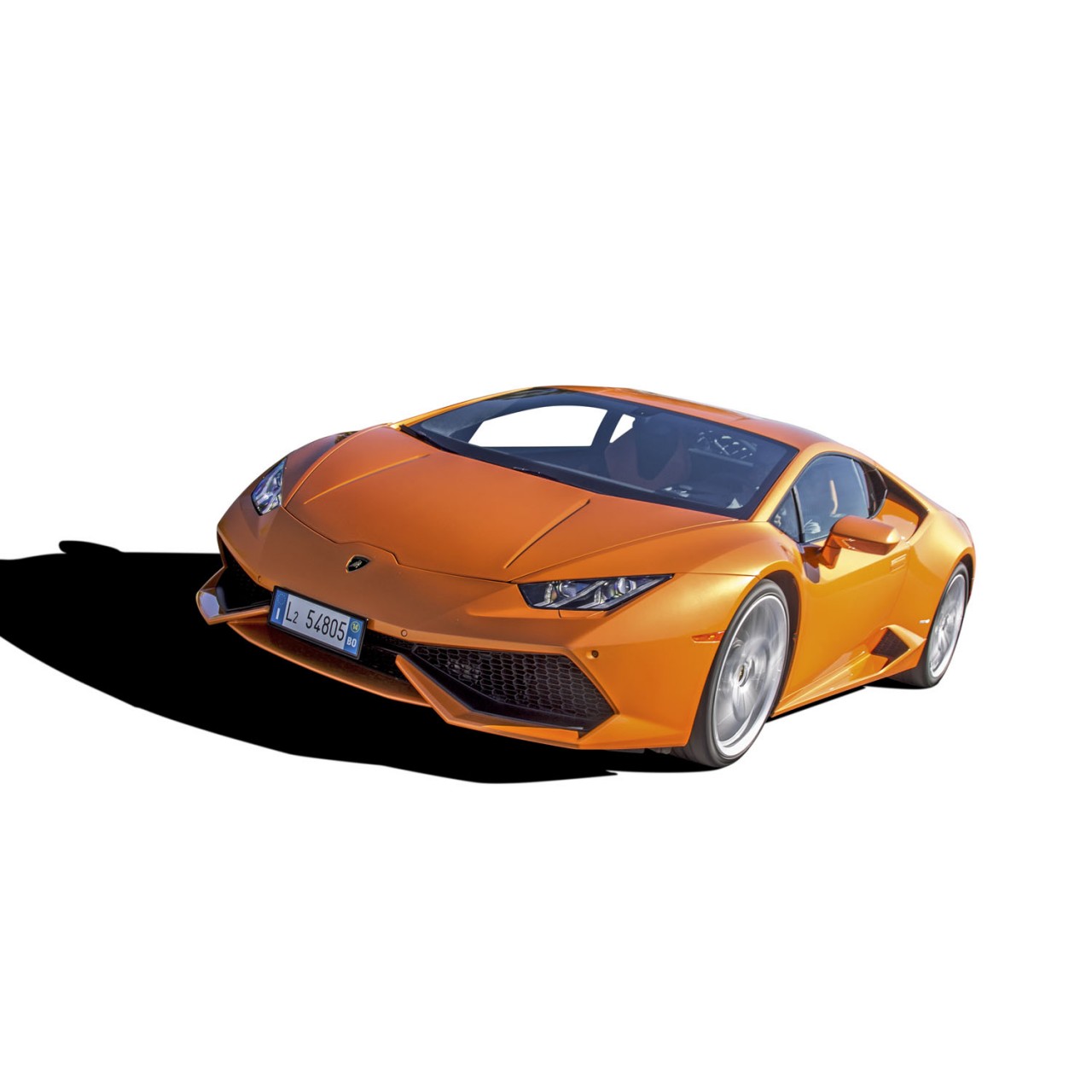 Learn about some of History's greatest ships with sophisticated models that are sure to impress, such as the HMS Victory or the USS Constitution.
Build your own replicas of famous planes (both historical and fictional) like the Spitfire or Thunderbird 2.

Building a steam locomotive is a great experience and a fun way to rediscover these highly popular trains that have marked history.
Recreate superb motorbikes from some of the world's top constructors, including the famous Easy Rider, Valentino Rossi's Yamaha and the Harley Davidson Fat Boy.
When models get robotic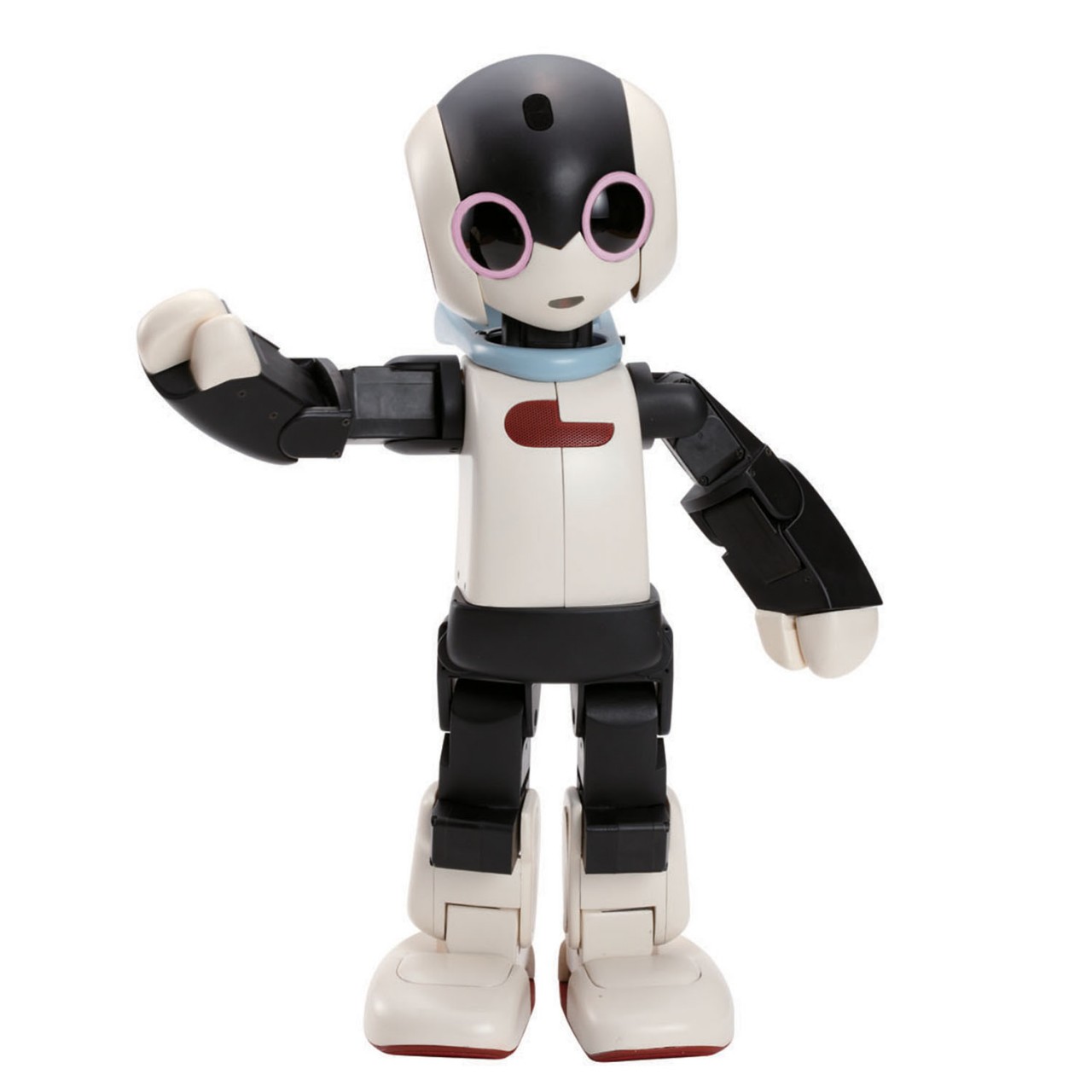 Alongside these different types of models, we also have our popular Robi, which is fantastic if you're interested in robotics and want to build your own robot!

And what about building a 3D printer from scratch? Our Idbox! 3D printer is a kit that quickly turns into a fully functional 3D printer. After you've built it, you'll have the ability to turn any idea into a 3D object you can hold in your hands; something kids love to see in real-time.


Tips and advice for building models
Whether you are an experienced model maker in need of specific tips or are a complete novice who would need extensive guides and general advice on how to get started, we've got you covered.
All our model kits come with detailed step-by-step instructions including images so you can follow along as you're building the model. The ModelSpace UK YouTube channel also has official diaries and videos to show you some of the steps and models in action. Finally, be sure to browse the blog where we share a lot of tips and guides so you can improve specific techniques or make sure you choose the right model for you.Some of our most popular resources include: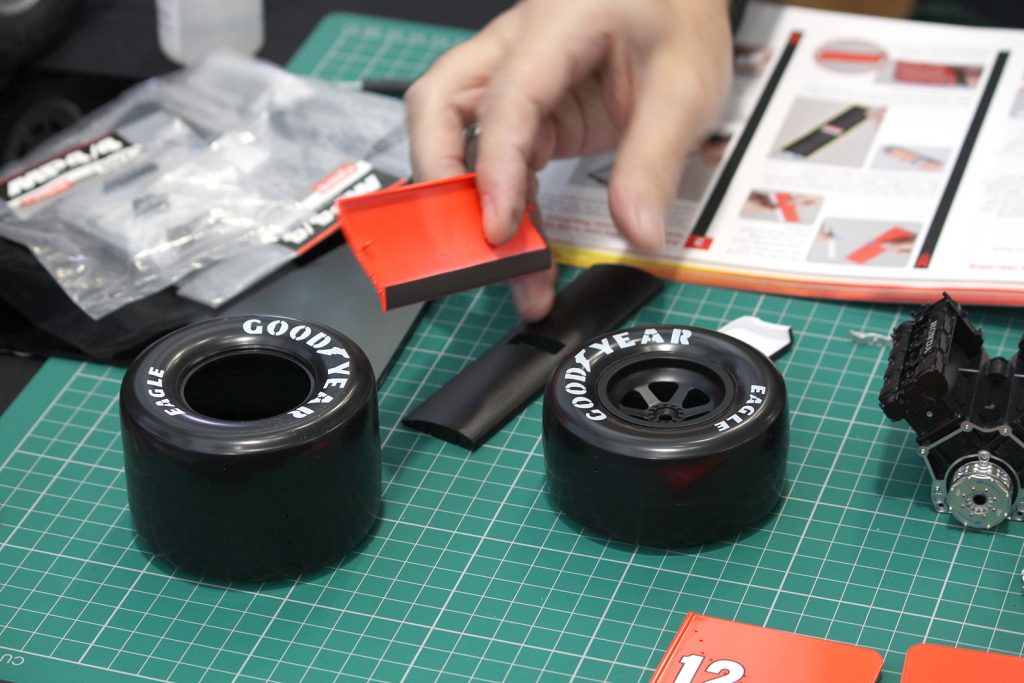 Subscription or full kit?
You will see that some models have different options available such as 12 or 24-month subscriptions or full kits. If you choose a subscription, you will receive a single issue each month and will pay a fixed amount each month. With a full kit, you will make a single payment and receive everything you need to build the whole model in one delivery.
Which option you choose can depend on how much time you want to spend building a model; some people enjoy building their model bit by bit every month! If you have more time and are looking for things to do at home, why not consider a full model kit so you can complete your project and have something to keep you busy?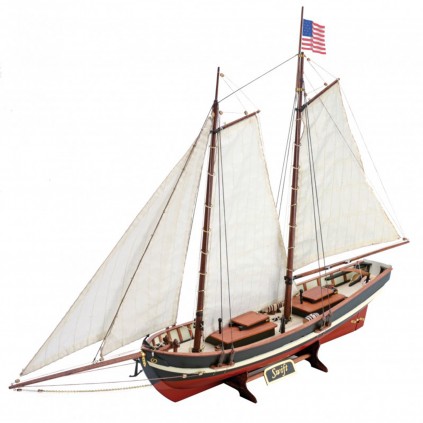 We hope everyone staying at home will (re)discover that modelling is a great home hobby that anyone can get to grips with quickly. More than ever, we think it's essential to be part of a community so don't hesitate to share your progress with the hashtag #modelspacecommunity.

Join us on

Facebook

,

Twitter

and

Instagram

to see builds and get tips from fellow model makers!